Had a short clear spell last night so I thought I'd tweak the PA on the HEQ5Pro using Robert Vices' excellent method (http://www.cloudynig...hp?item_id=2838) using the 1000D and the Mak180Pro .
The mount performs very well at <600mm with the ED80Pro + F/F but 2700mm is another world entirely . . .
I have a plan to guide the big Mak with the Syngider and an ETX105 @ 1490mm , so getting PA as close as can't hurt.
Picked Alphard in the South and the first run @ 45s each way was pretty good.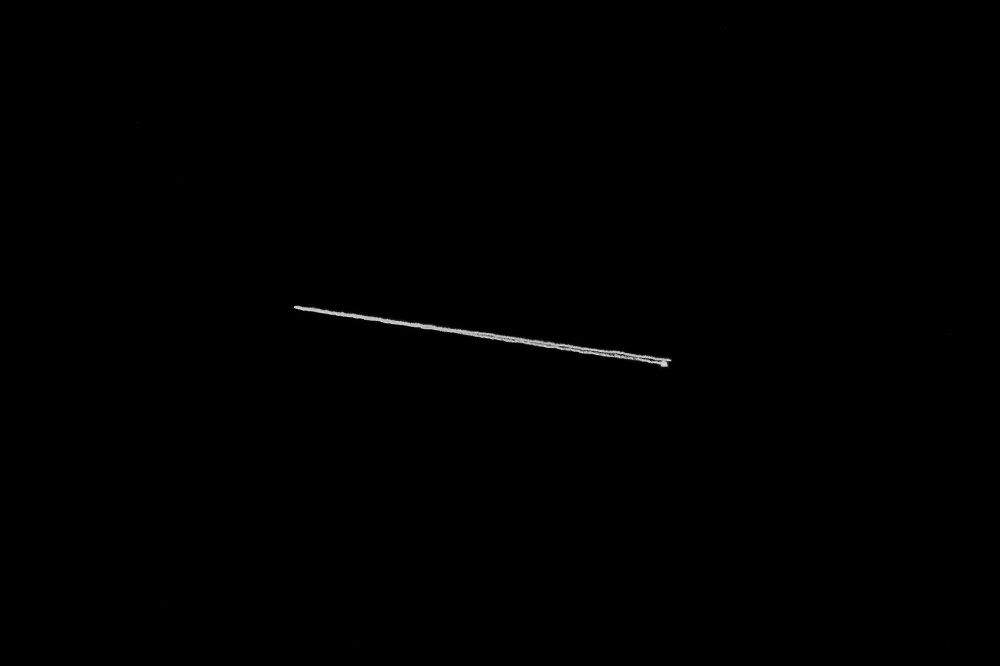 A few tweaks and the tracks lined up so I went to 90s each way to fine tune over 3 minutes . Happy with that I swung East and repeated to tune the Lat adjustment.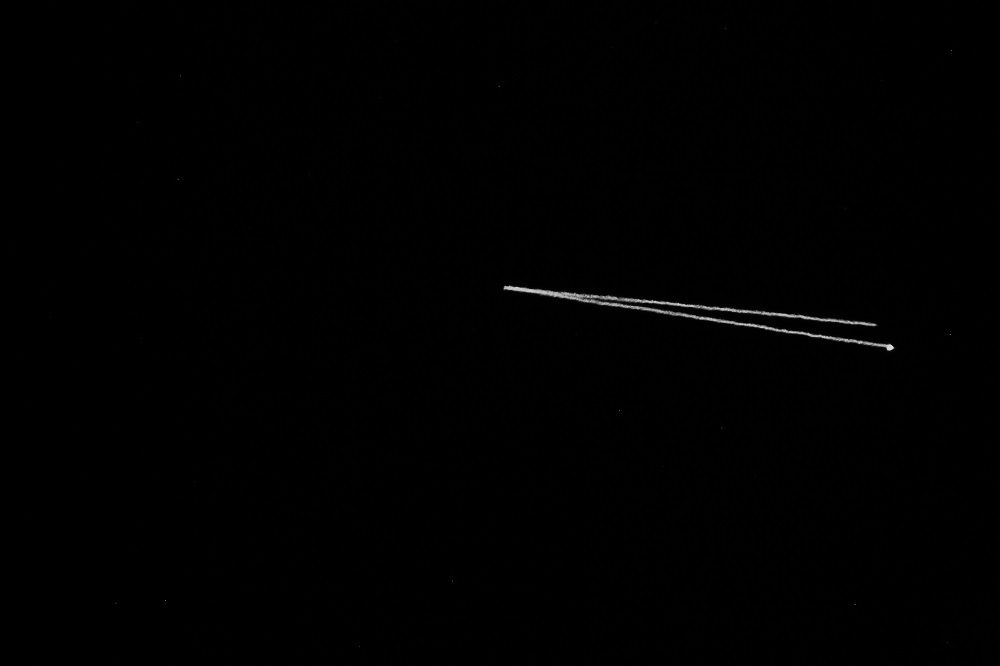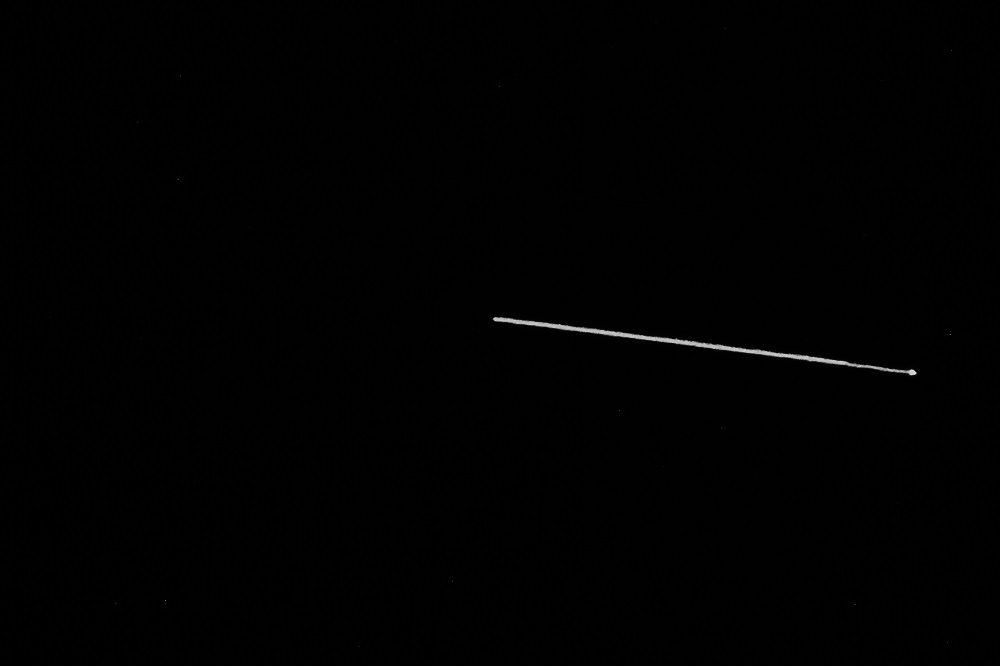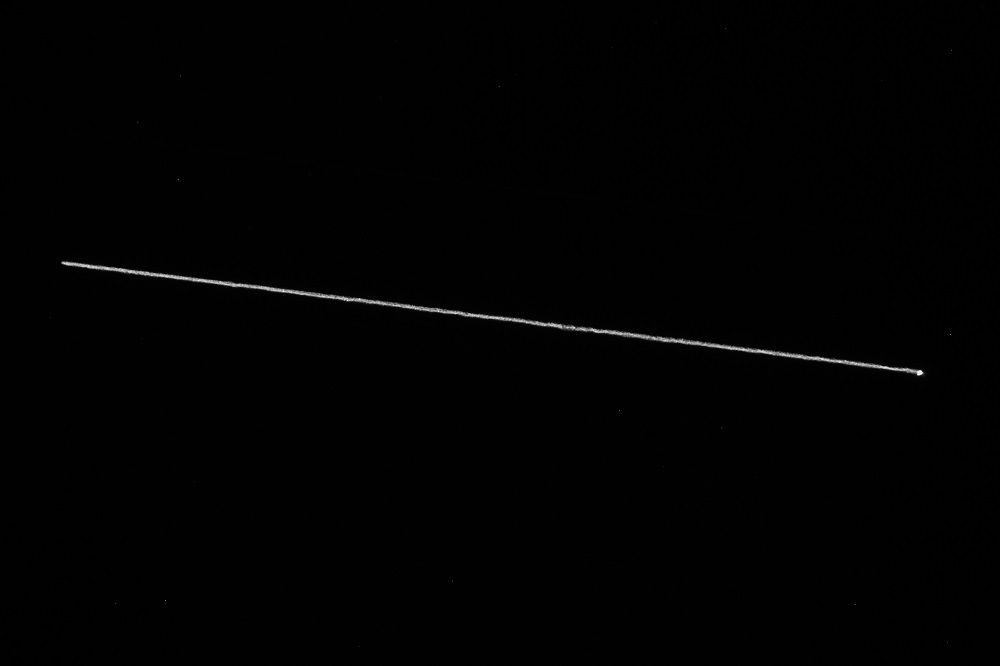 Sorted . . .
I should really have double checked things but the cloud was rolling in fast so I grabbed a few test frames of M13 instead.
6 x 45s @ ISO 1600 . . . Unguided at 2700mm . . . Focus wasn't checked . . .
That'll do me for now . . .
. . . A fun hour well spent . . .I will recheck things next chance I get.
I'm well prepared for a barrage of " that'll never work " comments . . .
. . . but if we don't try these things we never get to know . . .
Afterall , there are plenty of folks out there that say you can't get 4 minutes unguided at 600mm . . .